$5 Pure Body Extra Detox Spray Is A "Blessing" – Yes, It Is!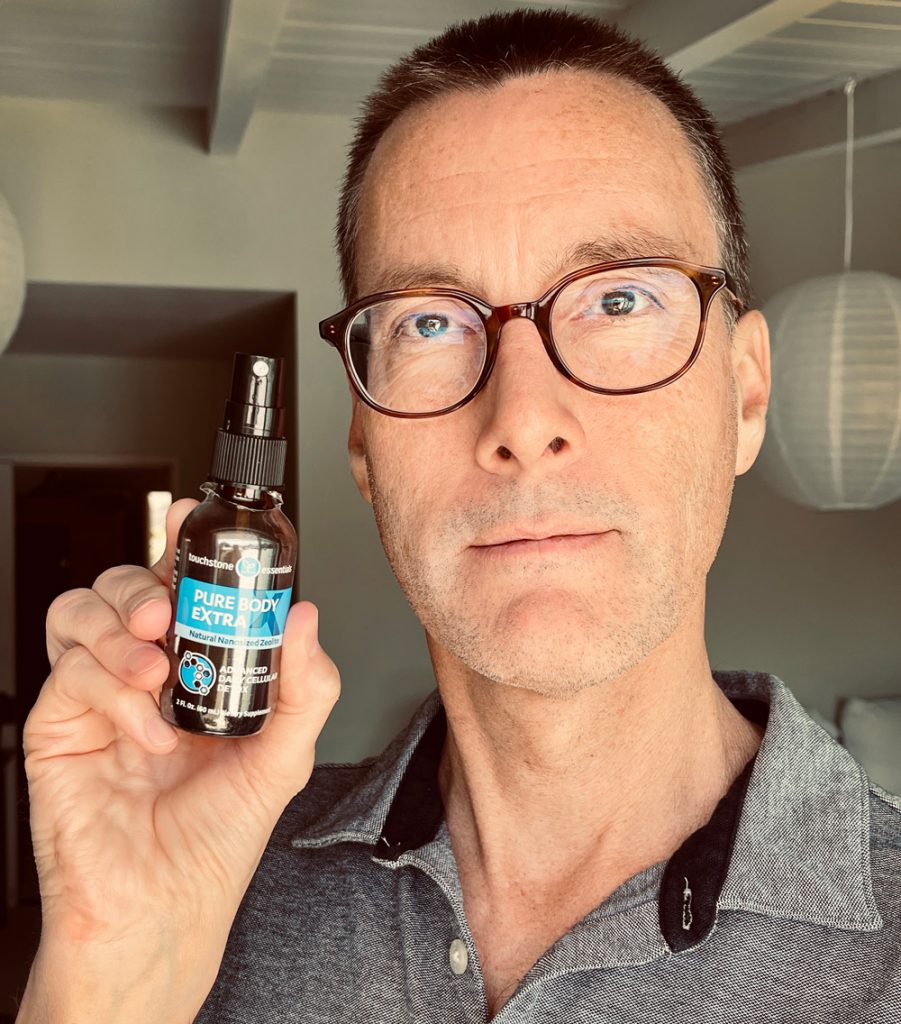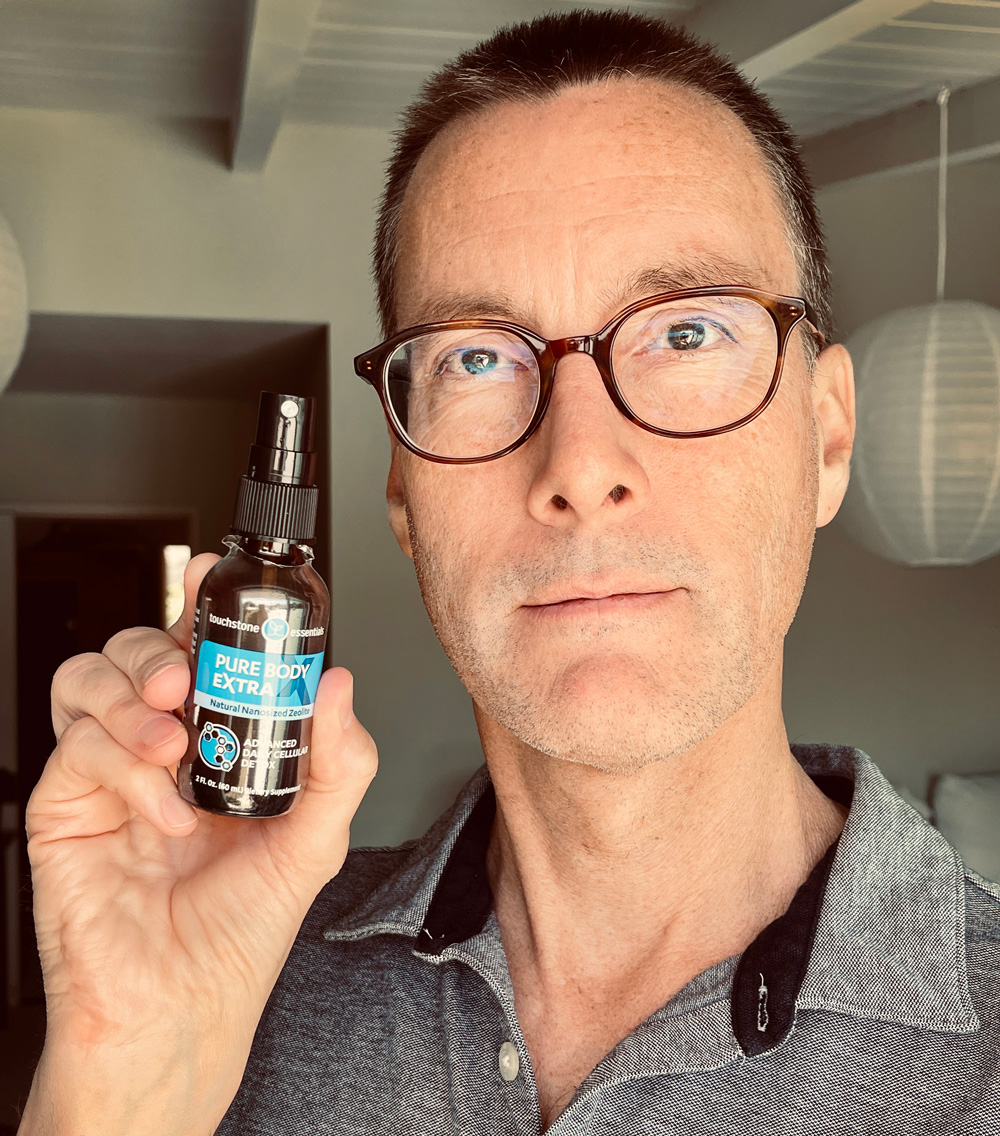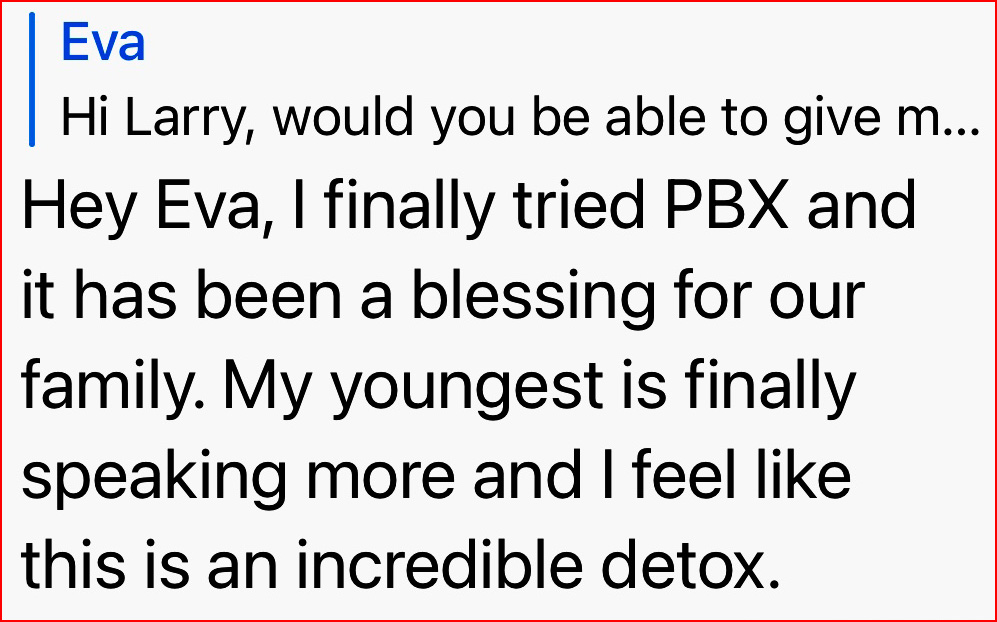 As you know, I have been promoting the Pure Body Extra detox spray for a week now and I am promoting it not only here in email to you, but also on my Telegram, MeWe and Gab platforms. Well, a couple evenings ago someone asked a question on my Telegram chat about Pure Body Extra and then someone else answered her, and I screen captured that response and it is posted above.
This is why I continue to promote Pure Body Extra detox spray: Because it really does work and because it is particularly helpful for children. I believe EVERYONE should at least give it a try, especially considering today's toxic overload from numerous sources. 😉
And until December 12th, you can get your first bottle for just $5 with free shipping and a money back guarantee when you sign up for a monthly subscription – cancel any time – but why not try it for several months and see what happens?
CLICK HERE to see more testimonials, how the zeolite in the spray works, and to get your first bottle for just $5.
~ Larry Cook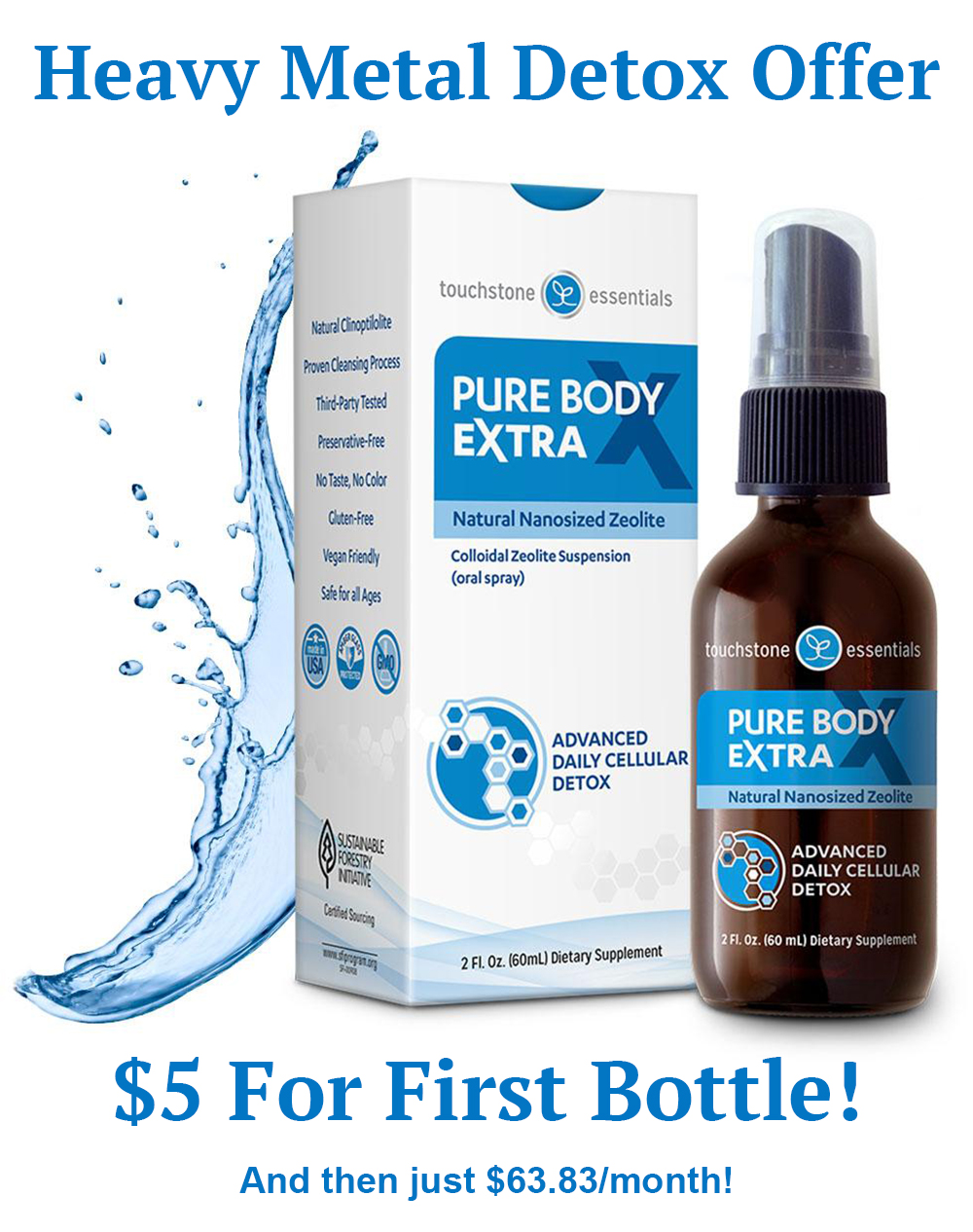 Recommend

0

recommendations
Published in Freedom