Sidney Powell's GA Lawsuit Details Extensive Election Rigging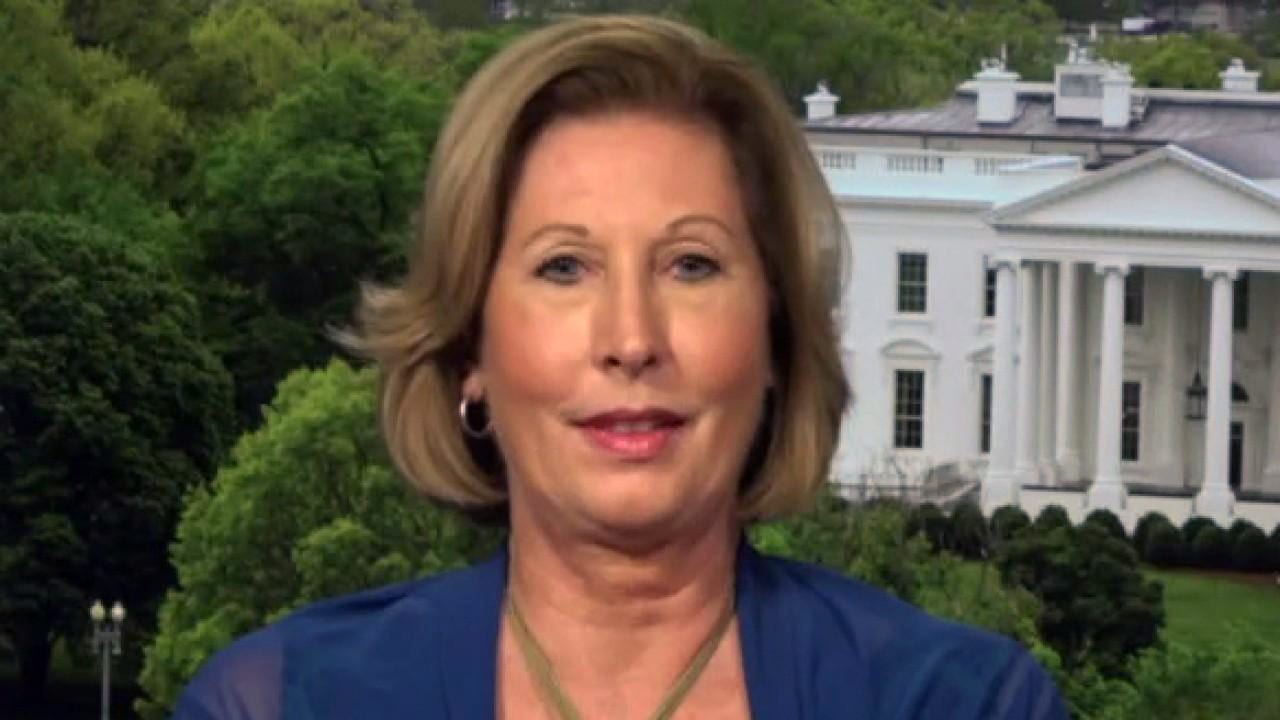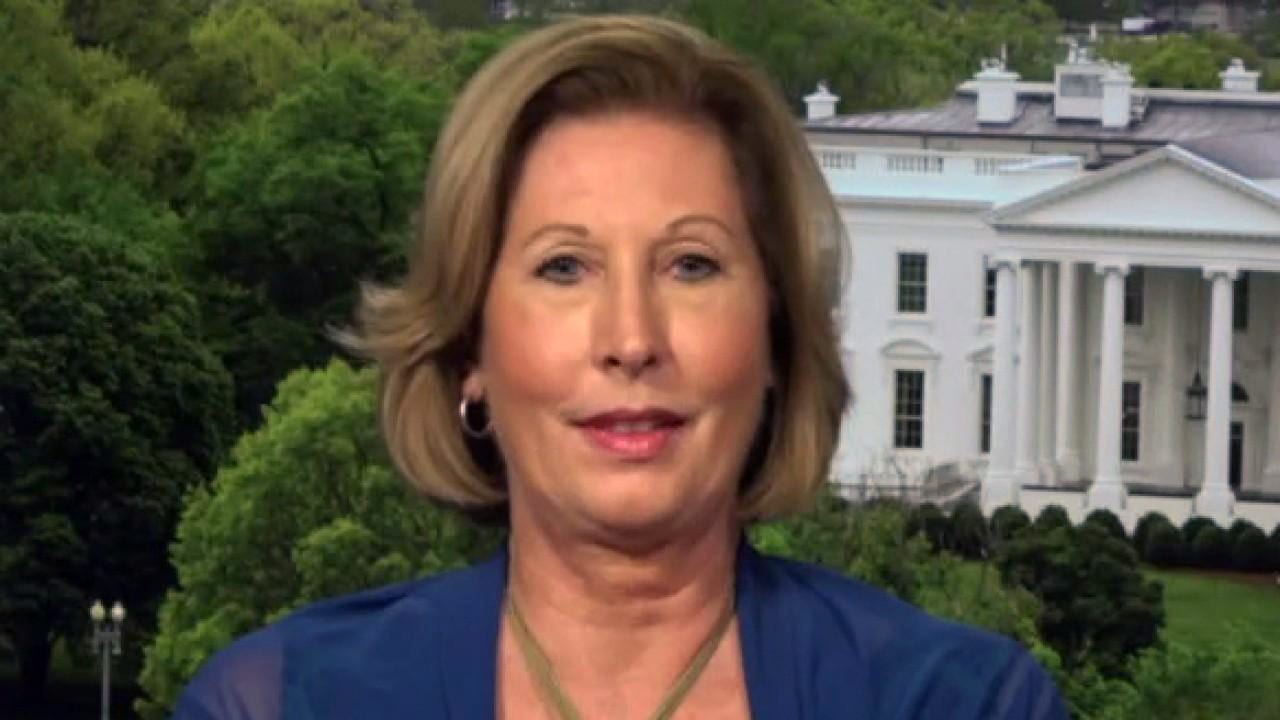 The 2020 Presidential Election Was RIGGED
By LARRY COOK
Keep in mind that President Trump has been preparing since the 2016 election (where he was elected because some key election rigging was thwarted) for the 2020 election where he will expose the entire corrupt election system that has been used for decades to install Deep State Puppets and not those chosen by WE THE PEOPLE.
I now believe that the rigged Presidential Election is the KEYSTONE to toppling the entire Deep State control of the United States of America.
Sidney Powell's lawsuit against Brian Kemp, Governor of Georgia, and others in Georgia, details the extensive election rigging and how Governor Kemp is personally implicated in working with the Deep State to overthrow the United States of America. He is not the only one, of course, but I encourage you to read through Sidney Powell's lawsuit and then to extrapolate out to the other States that used the Dominion Voting System (among other things, like mail-in voting) to more fully understand how the Invisible Enemy planned to take over and destroy America.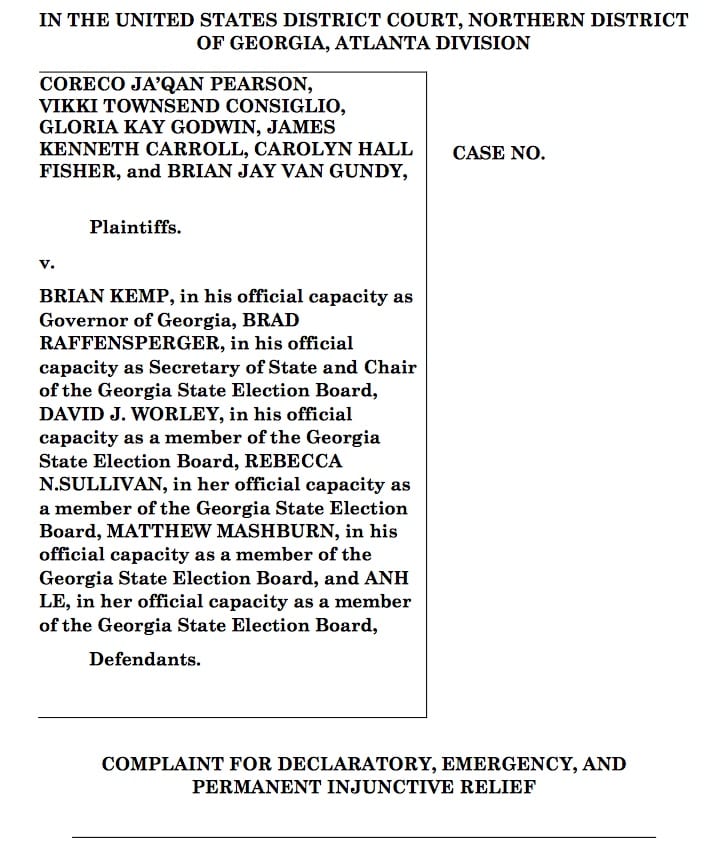 Here are just a few paragraphs from the lawsuit:
The scheme and artifice to defraud was for the purpose of illegally and fraudulently manipulating the vote count to make certain the election of Joe Biden as President of the United States. The fraud was executed by many means, but the most fundamentally troubling, insidious, and egregious is the systemic adaptation of old-fashioned "ballot-stuffing." It has now been amplified and rendered virtually invisible by computer software created and run by domestic and foreign actors for that very purpose. Mathematical and statistical anomalies rising to the level of impossibilities, as shown by affidavits of multiple witnesses, documentation, and expert testimony evince this scheme across the state of Georgia. Especially egregious conduct arose in Forsyth, Spalding, Cherokee, Hall, and Barrow County. This scheme and artifice to defraud affected tens of thousands of votes in Georgia alone and "rigged" the election in Georgia for Joe Biden.
The massive fraud begins with the election software and hardware from Dominion Voting Systems Corporation ("Dominion") only recently purchased and rushed into use by Defendants Governor Brian Kemp, Secretary of State Brad Raffensperger, and the Georgia Board of Elections. Sequoia voting machines were used in 16 states and the District of Colombia in 2006. Smartmatic, which has revenue of about $100 million, focuses on Venezuela and other markets outside the U.S.
After selling Sequoia, Smartmatic's chief executive, Anthony Mugica. Mr. Mugica said, he hoped Smartmatic would work with Sequoia on projects in the U.S., though Smartmatic wouldn't take an equity stake."
Smartmatic and Dominion were founded by foreign oligarchs and  dictators to ensure computerized ballot-stuffing and vote manipulation to whatever level was needed to make certain Venezuelan dictator Hugo Chavez never lost another election. (See Redacted whistleblower affiant, attached as Exh. 2) Notably, Chavez "won" every election thereafter.
It was announced on "Monday, [July 29, 2019], [that] Governor Kemp awarded a contract for 30,000 new voting machines to Dominion Voting Systems, scrapping the state's 17-year-old electronic voting equipment and replacing it with touchscreens that print out paper ballots." Critics are quoted: "Led by Abrams, Democrats fought the legislation and pointed to cybersecurity experts who warned it would leave Georgia's elections susceptible to hacking and tampering."
CLICK THE LINK BELOW TO READ THE ENTIRE LAWSUIT:
COMPLAINT-CJ-PEARSON-V.-KEMP-11.25.2020
---
PLEASE SHARE! REMEMBER, THIS IS INFORMATION WARFARE!
Recommend

0

recommendations
Published in 2020 Presidential Election, Freedom, President Trump