Sophia, Jake and Quinn Are 100% Unvaccinated, Smart and Healthy!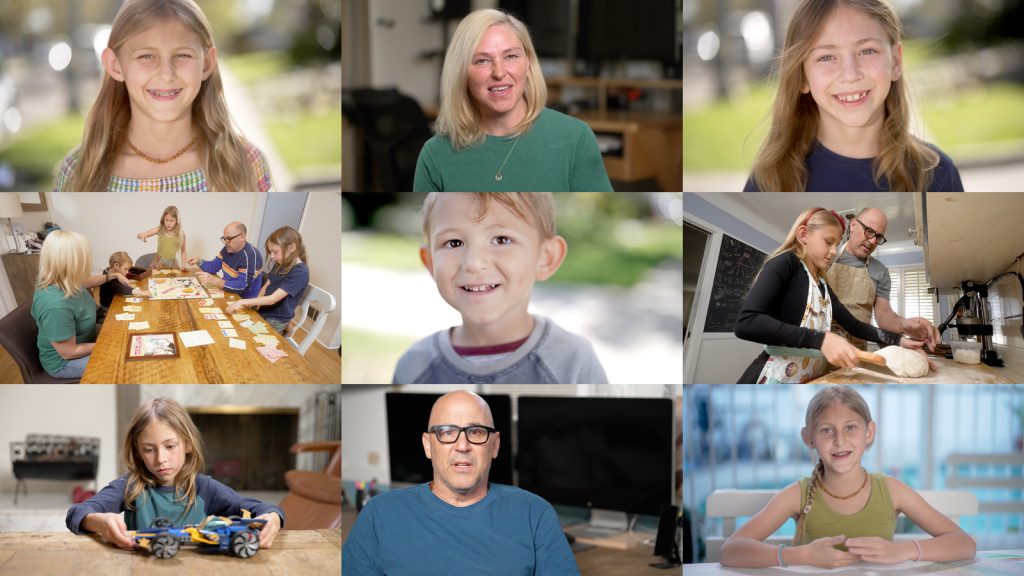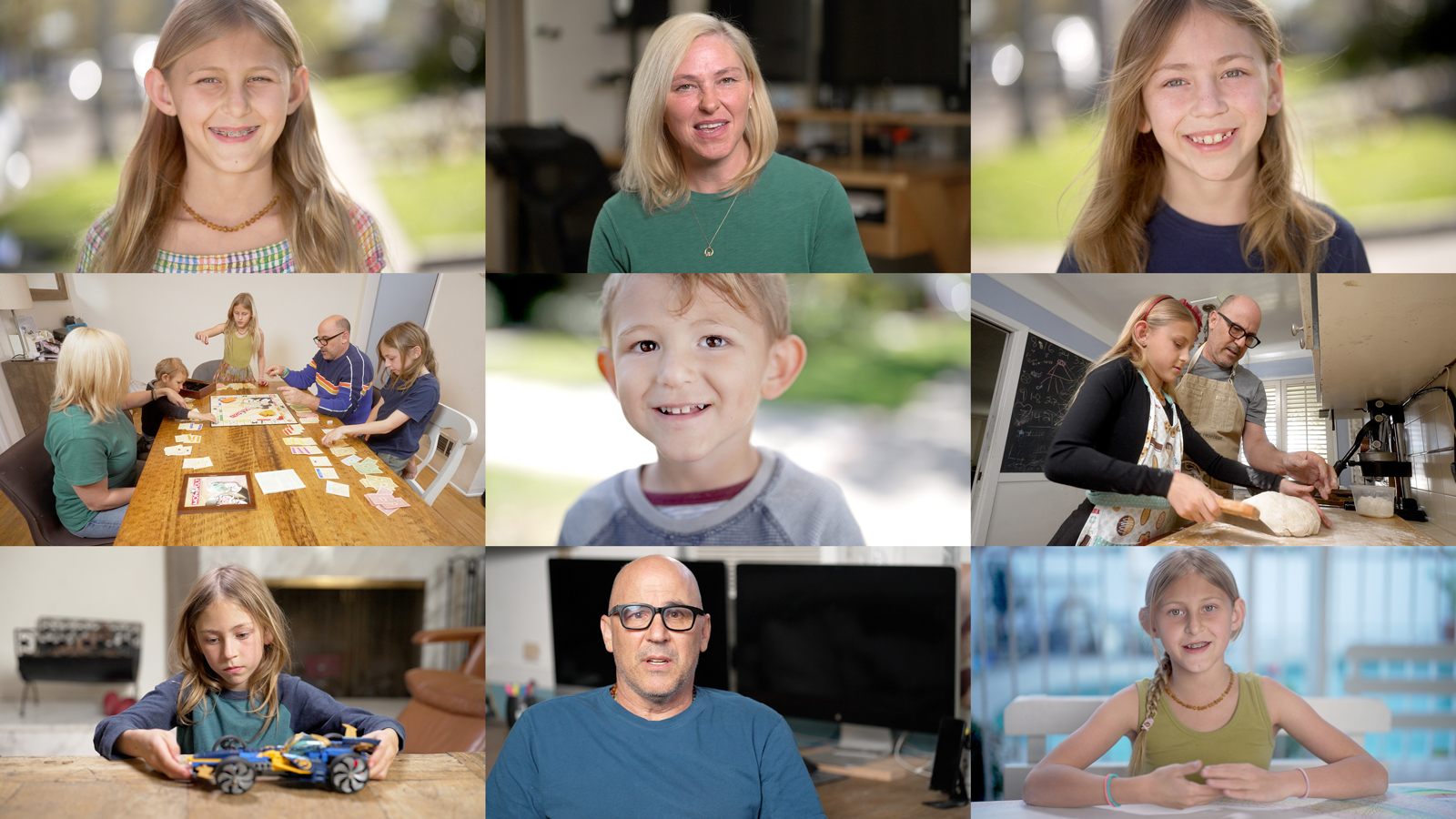 Sophia, Jake and Quinn Are 100% Unvaccinated, Smart and Healthy!
In this fifteen-minute family documentary we learn that ten-year-old Sophia, eight-year-old Jake and two-and-a-half-year-old Quinn have reached milestones early, have excelled academically, are incredibly healthy and well balanced, rarely get ill, and why their parents never vaccinated them. This is an eye-opening video for parents who are concerned about vaccine safety and efficacy but are unsure what would happen if they chose to stop vaccinating or never start!
Topics discussed include:
How often they get sick
How quickly they recover from illness
Concerns about childhood illnesses
Why all vaccines were declined
Academic and social advancement
Early milestones
How to handle pushback from family and friends
Co-measurement of the "health" of the vaccinated
Why these kids are not a threat to society
Musical, dancing, art, math, writing and story telling skills
Heightened emotional intelligence
Lack of chronic health ailments
Alternative schooling options
Children interviews
Alternative doctors
Advice for parents on the fence
And so much more
If you liked the video and want to learn more about how to raise a vaccine free child, go to the documentary website – www.UnavaccintedChildren.com – select Course and go through the free 12-part course, How To Raise A Healthy Vaccine Free Child, which covers the essentials that every parent must understand.
Story and video provided courtesy of Larry Cook.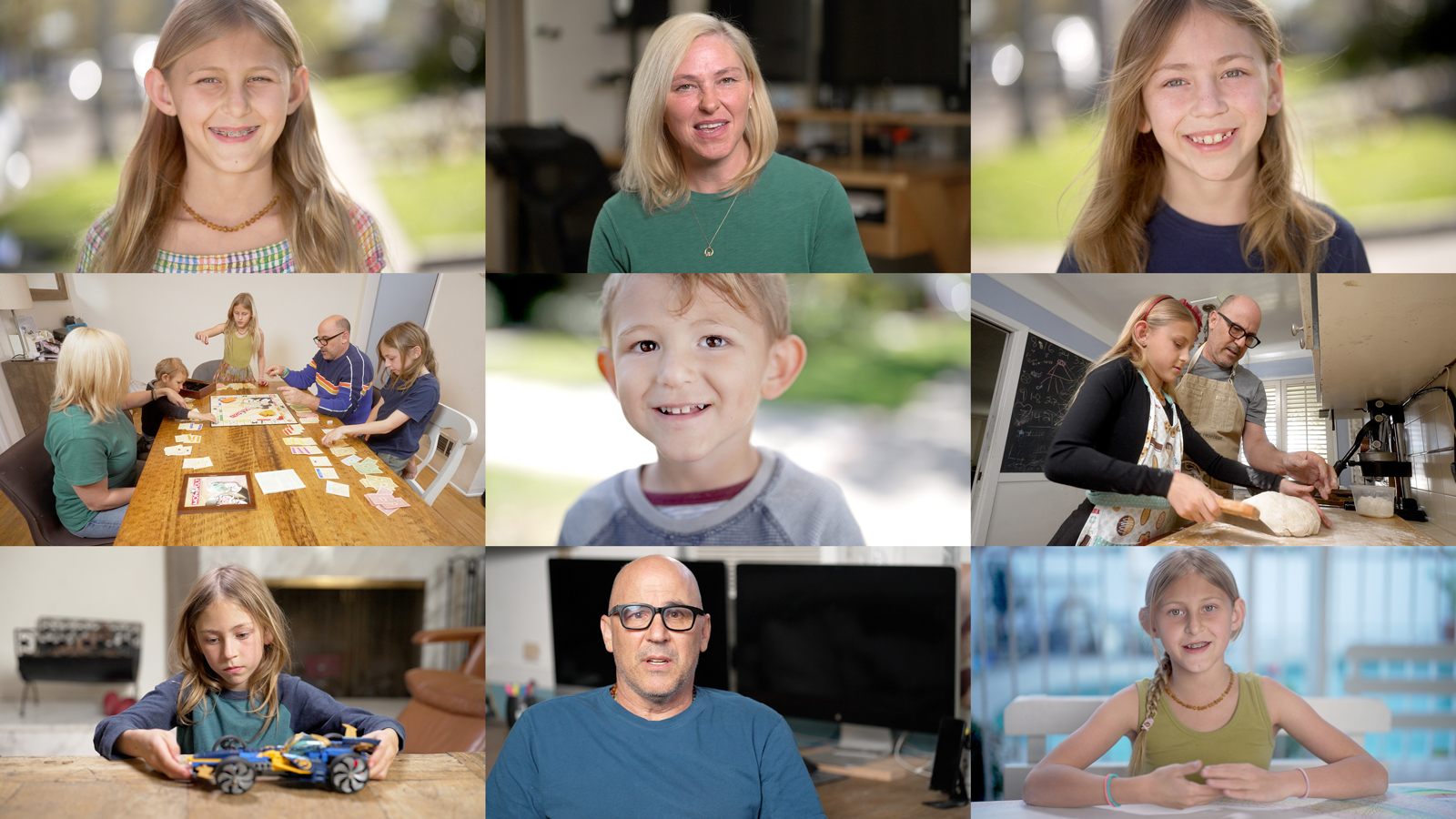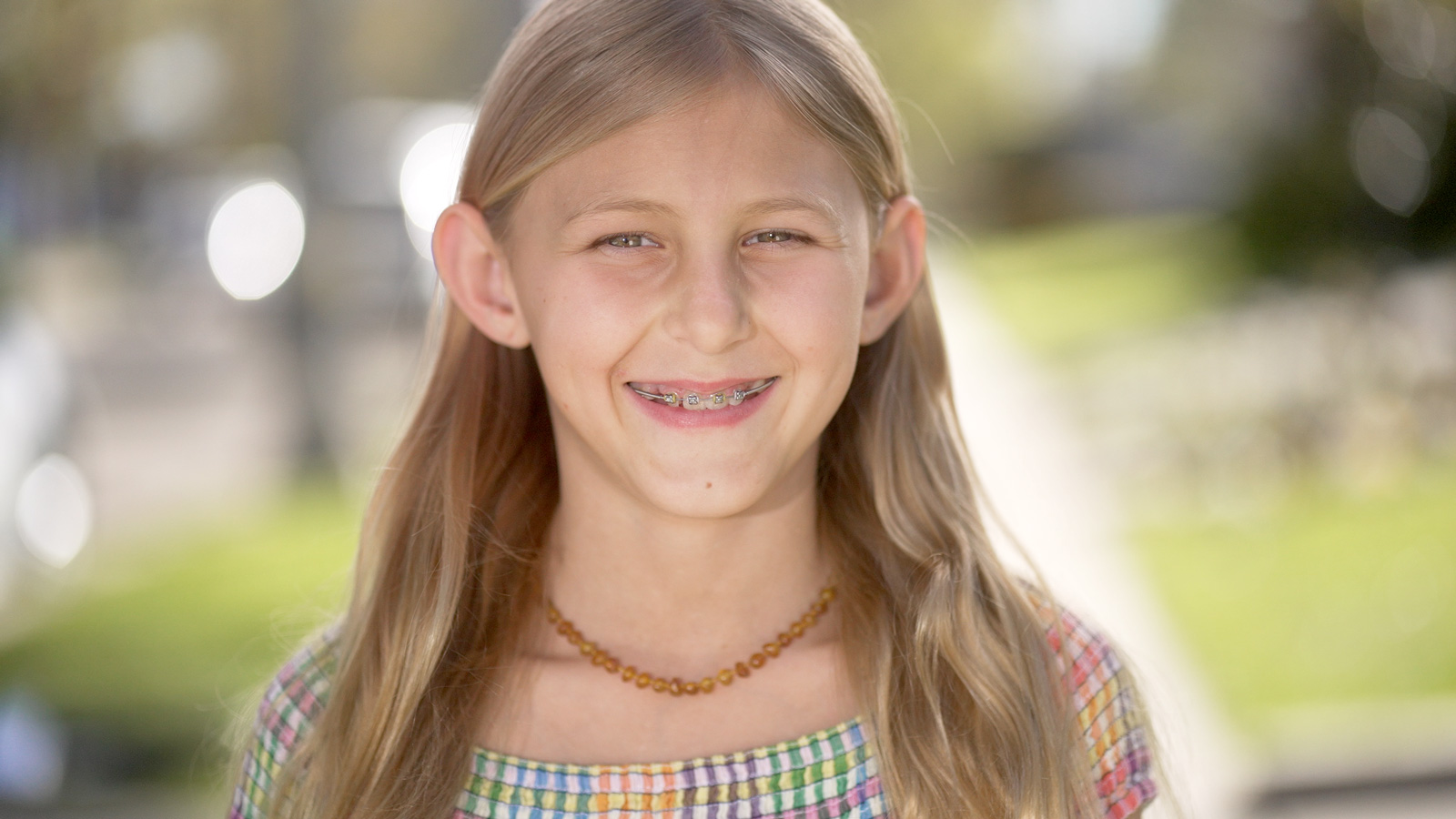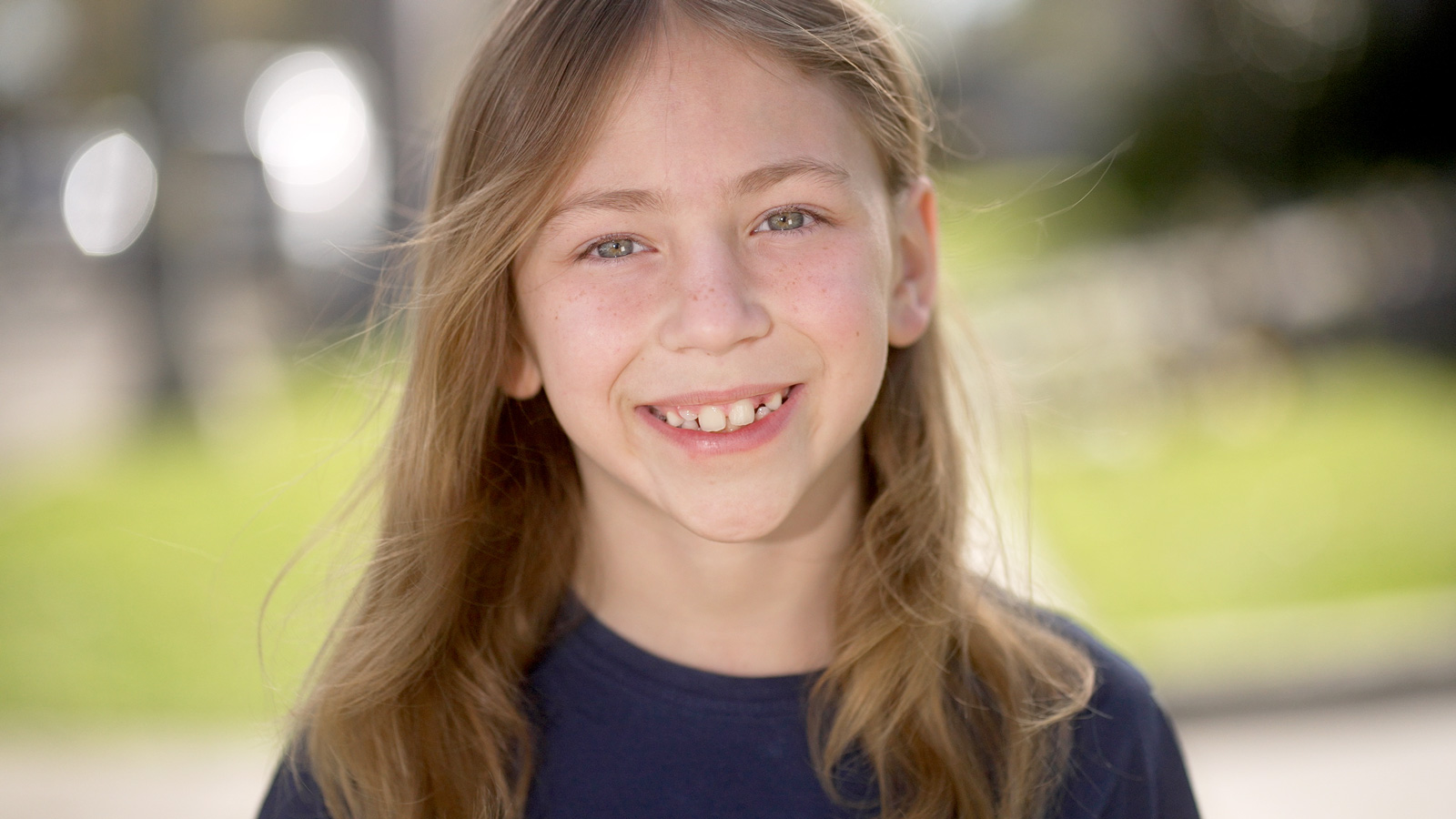 Recommend

0

recommendations
Published in Vaccine Free